Desestresarte
El futuro cuántico de la sanación es aquí y a ahora. "Despierta a una nueva consciencia recuperando tu bienestar y tu salud"


¿Cuánto hace que no te sientes bien?
- -

The quantum future of healing is here and now. "Wake up to a new consciousness recovering your well-being and your health"


How long have you not felt well?
video about the Alphabioenergetic movement
Do you feel that you are continually encountering the same obstacles that prevent you from enjoying your life with fullness? I will help you find new habits, heal your emotional wounds as well as develop stronger relationships with your loved ones. If you are reading these words, surely you are looking for help to solve your situation or those of a friend or member of your family. Therefore, I encourage you to book your first appointment with me without any commitment.
recent testimonials:

"J'avais regulierement des migraines chaque mois jusqu'au jour ou j'ai renco tré Luis qui m'a proposé de m'aligner la colonne vertebrale avec sa technique tres personel alpha bio energetique, depuis mes migraines ont disparues , depuis 3 mois elles ne se sont plus manifestées. Je ne pense pas que c'est une coincidence"
-Philippe Masilia-
Ibiza, 2018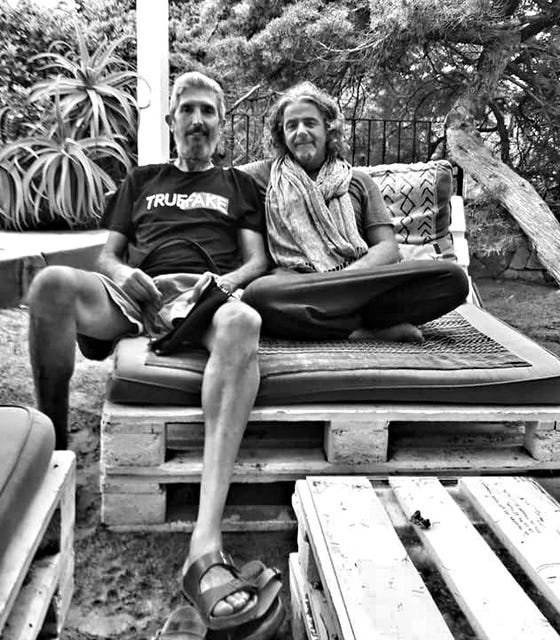 Book your healing session.
Sometimes, the first step is the hardest to give. Contact me using the form that you will find here below so that we can arrange a first appointment. Wait for your message!
Location
Ibiza, Spain
-Will travel-
Contact
+34 631692542
Luis Manuel Suarez Romero
hello@desestresarte.com